1
Complete Circle Island Helicopter
Helicopter tours are one of the popular tours to take while visiting Maui. There are many areas that are only accessible by air. This 60 min tour will take you through the best of East and West Maui. Hidden Waterfalls and stunning mountain views will be the highlight of your vacation.
Exclusive private landing option with beverage service is also available.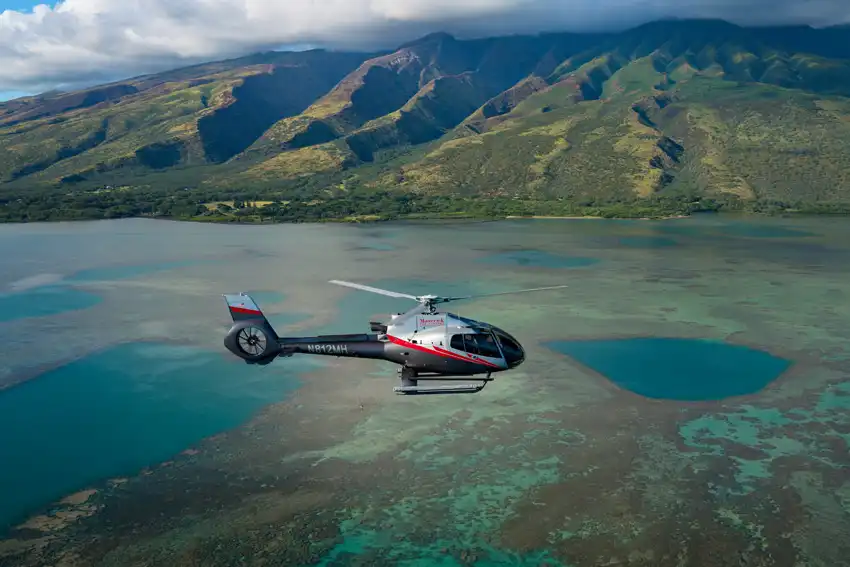 2
West Maui & Moloka'i Helicopter
Experience Maui's ageless beauty by air. Discover the hundreds of secret waterfalls that run through the West Maui Mountains. Cross over the Pailolo Channel to the island of Moloka'i for jaw dropping views of its isolated coastline. Moloka'i is home to the tallest waterfall in all of Hawaii and has some of the tallest sea cliffs in the world.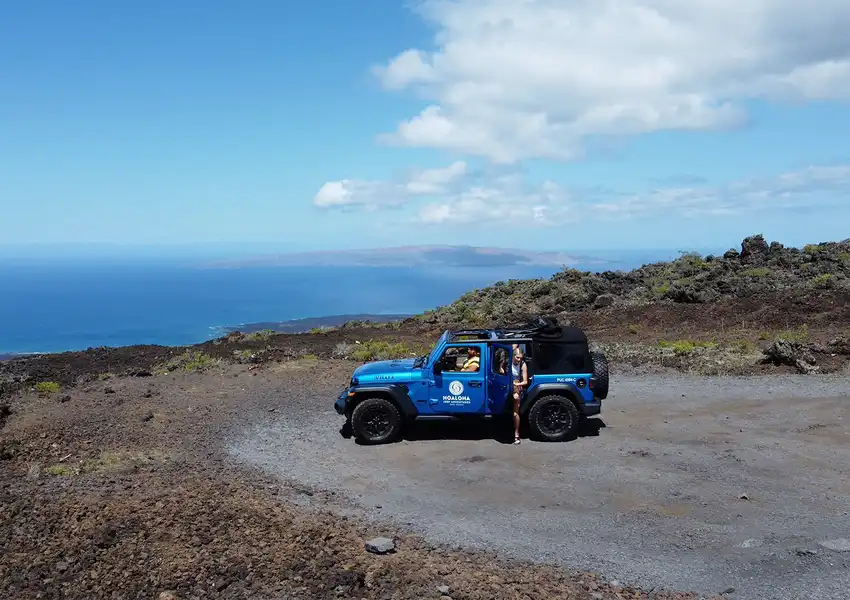 3
Road to Hana Tour
The Road to Hana is one of the world's most scenic and captivating journeys. It's cascading waterfalls and black sand beach cannot be missed. This jungle coastline features over 600 turns and 50+ one lane bridges. Take a tour and leave the driving to the experts. Your knowledgeable guide will share Hana's history as you stop along the best places the Road to Hana has to offer.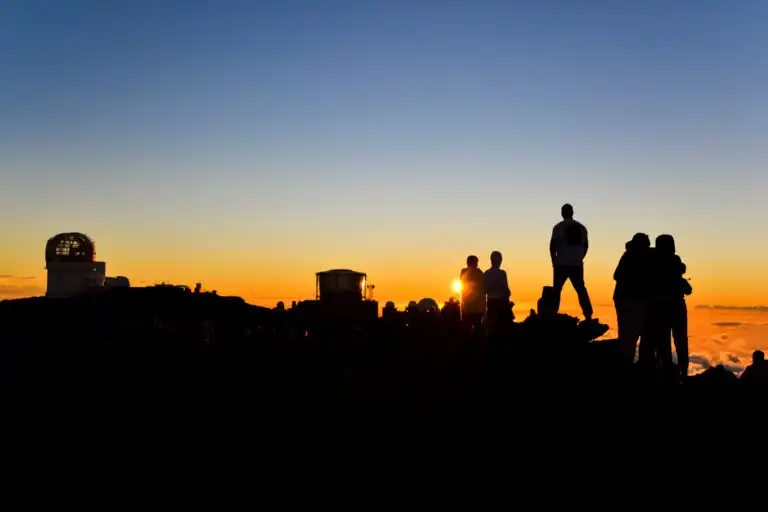 4
Haleakala Sunrise Tour
Haleakala is the world's largest dormant volcano standing tall at 10,023 ft. Waking up early to witness this majestic sunrise from the summit is among the top must-dos while visiting the island. Learn about the many rare and endangered species of plants and animals from your local guides as they offer their extensive knowledge of the botany, history, geology and culture of this fascinating place.
Sunset and stargazing tours are also available.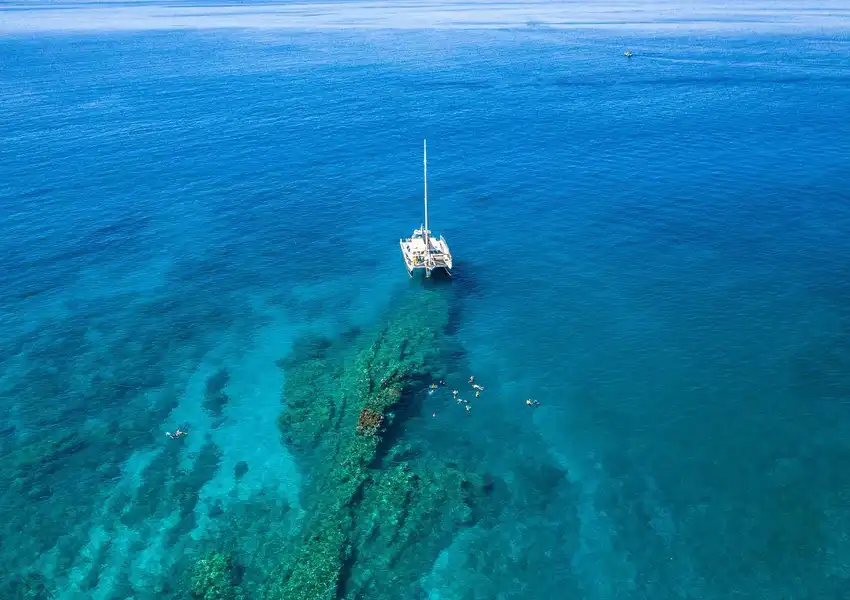 5
Sailing Catamaran Cruise
For a truly luxurious experience on the Pacific, spend some time aboard a sailing catamaran. Choose from a snorkel excursion, sunset sail, whale watch (seasonal) or just sit back and relax while the crew spoils you from start to finish.
Beach loading available.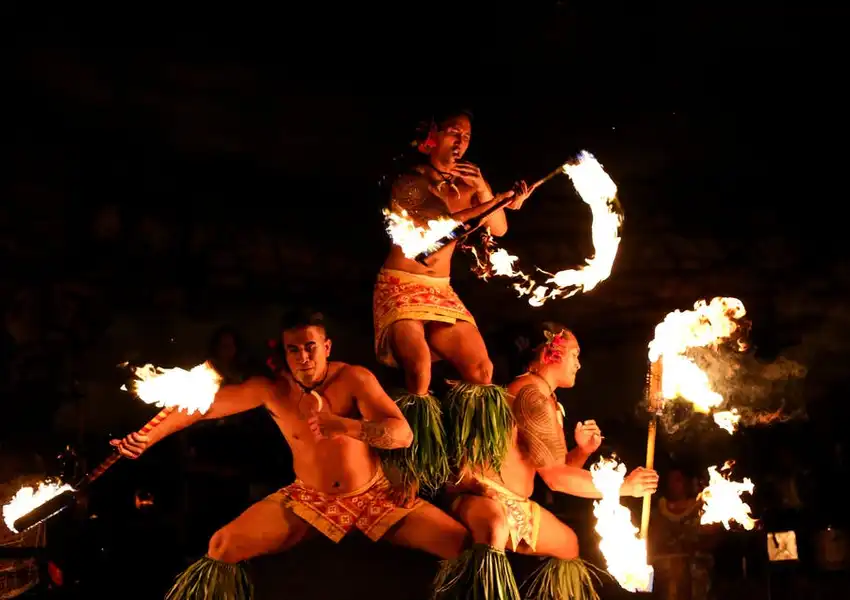 6
Luau Experience
Immerse yourself with the rich culture of Hawai'i while sitting under the starry skies. Enjoy a traditional Hawaiian feast while the dancers perform authentic chants, songs, and an assortment of dances that celebrate the history of Hawaii and Polynesia. Most luaus will finish up with an unforgettable fire-knife performance. Don't miss out!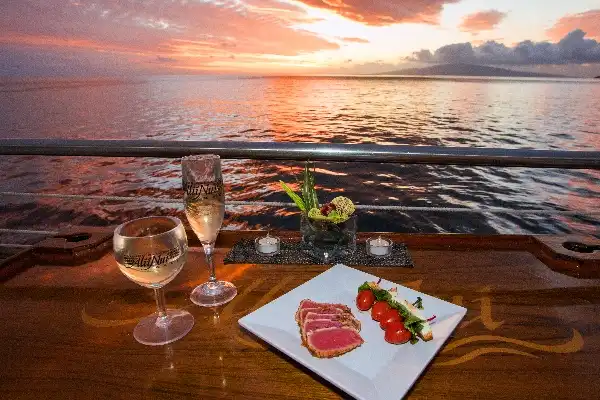 7
Sunset Dinner Cruise
Sunset Cruises are a favorite for both our visitors and locals. Your captain will cruise the calm waters as you enjoy your dinner and beverages. Whether you are onboard with your family or out for a romantic evening, taking in one of Maui's sunsets from the water will truly be an unforgettable experience.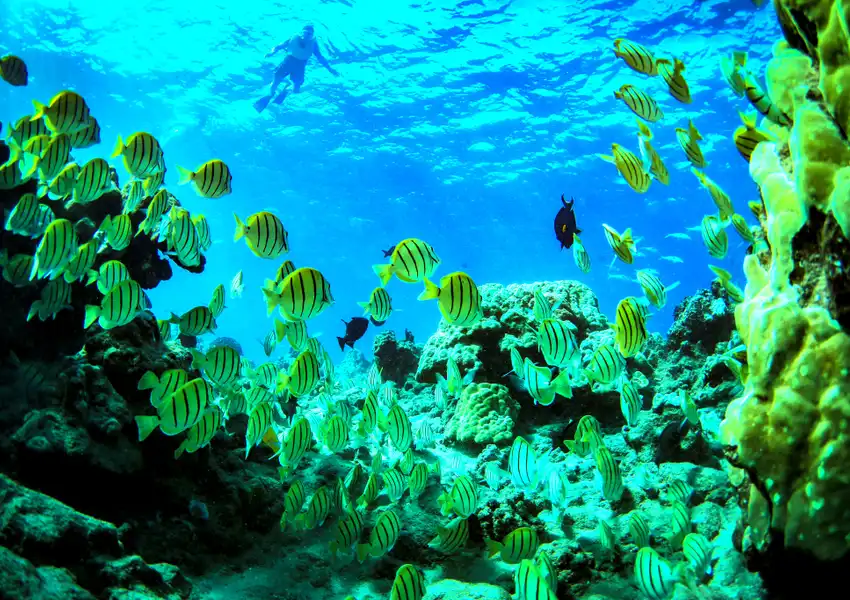 8
Snorkel Adventure
Snorkeling on Maui will be an unforgettable experience for the whole family. The beautiful reefs and colorful ocean life will provide memories of a lifetime. Whether its Molokini, Turtle Town, Lana'i or the bays of West Maui, you'll be amazed by the underwater world of the South Pacific. No snorkeling experience needed. Gear and snorkel instruction are included. All ages are welcome.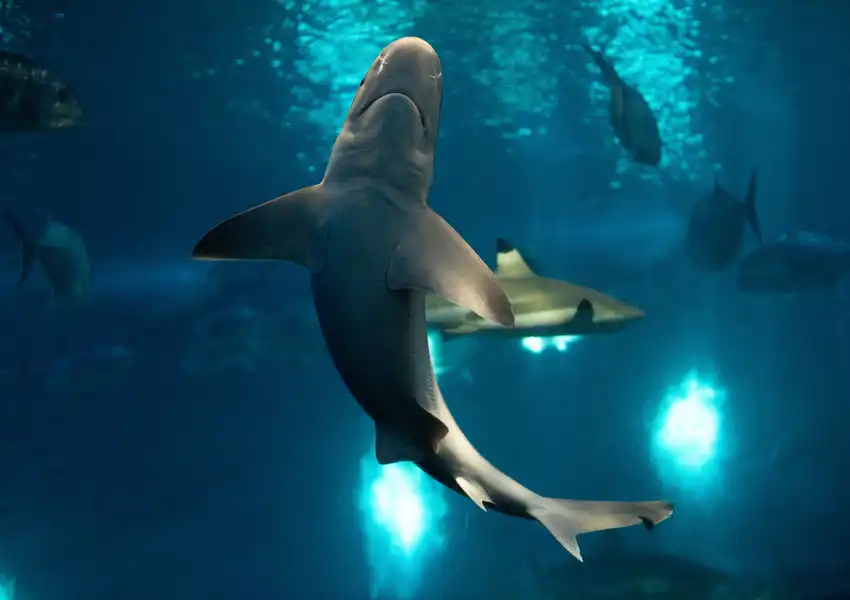 9
Maui Ocean Center
Experience the largest tropical reef aquarium in the Western Hemisphere, the Maui Ocean Center. Located at Mā'alaea Harbor on the island of Maui, the ocean center features various presentations of local marine life amongst the largest display of Hawaiian corals.
Dive beneath the waves amongst the humpback whales at the center's 3-D sphere theater.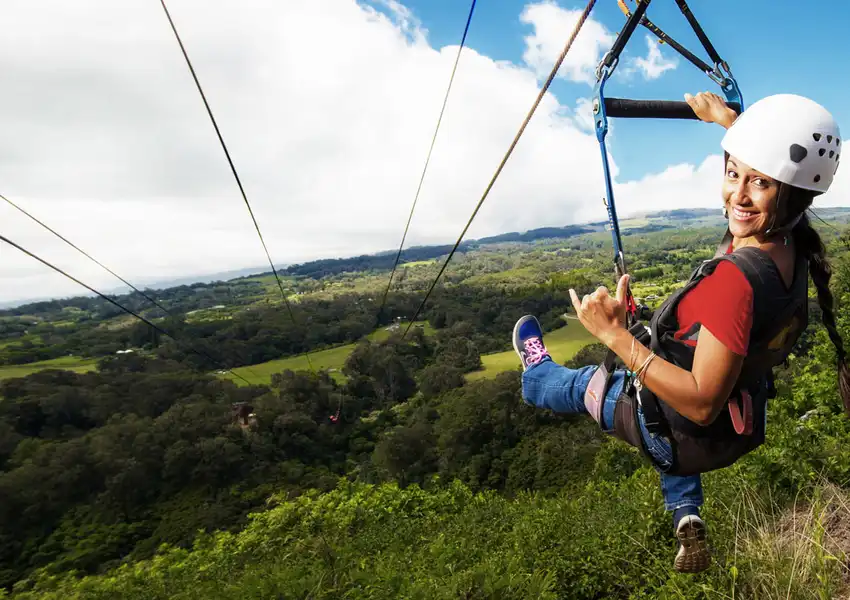 10
Zipline Adventure
Hawai'i has become the perfect place to experience this thrill-seeking adventure. You're guaranteed spectacular views while soaring over gulches and valleys. This exhilarating activity sells out in advance so book early. Treetop canopy or side-by-side tours are available.
Age requirements and weight restrictions apply.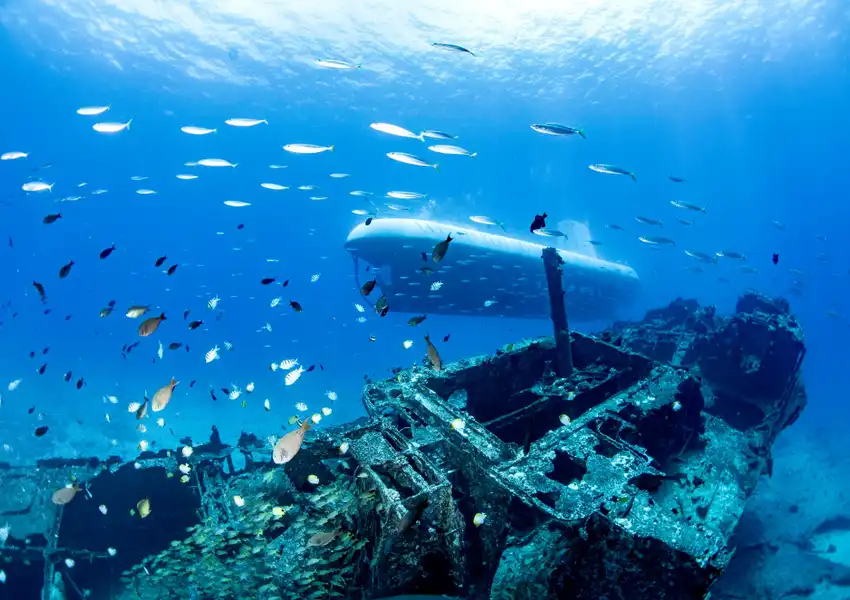 11
Submarine
Submerge into an underwater paradise 100 feet below the surface to experience Maui's marine treasures. View the natural coral reefs, fish, and other marine life while in air-conditioned comfort. This is a wonderful activity for all ages, and especially for those who want to see the ocean from a diver's perspective without getting wet themselves.
Children must be 36 inches.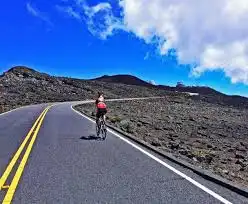 12
Bike Down the Volcano
One of Maui's unique opportunities is downhill biking along the slopes of Haleakala Volcano. Your adventure begins from the base of Haleakala National Park. Take in the beauty of the volcanic landscape as it transforms into the lush hills of Upcountry Maui. Perfect for adventurous families, couples, or small groups.
Age and weight restrictions apply.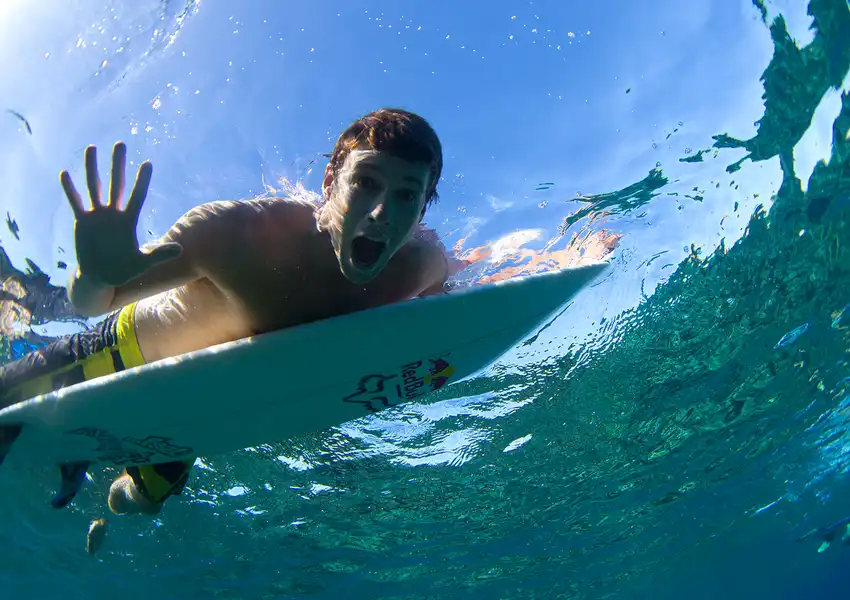 13
Surfing and SUP Lessons
There is no better place to learn how to surf than at its birthplace. Specializing in all levels from beginning to advanced. Fun for all ages and the whole family. Classes are 1.5-2 hours long and include use of a rash guard, surf shoes, surfboard.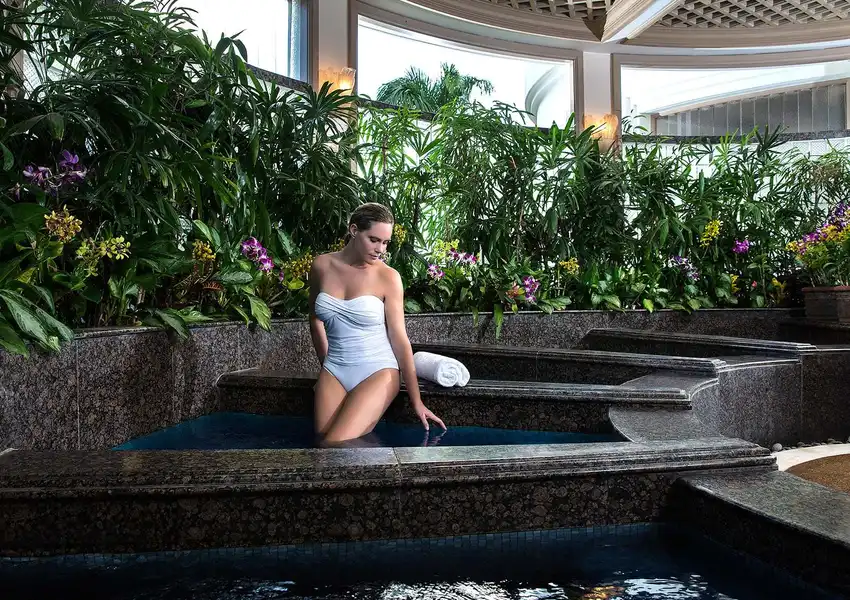 14
Luxury Spa Experience
Take away all your stresses and unwind at one of Maui's world-class luxury spas. Spend a few hours soaking up all the lavish features these spas have to offer. Enjoy the rhythmic strokes of a lomi lomi massage. Sore muscles after that flight? Add heated pohaku (stones) to your treatment. If you are desiring a facial, relish the unique local ingredients used to help stimulate and increase circulations like papaya, ti leaf, honey ginger and poi.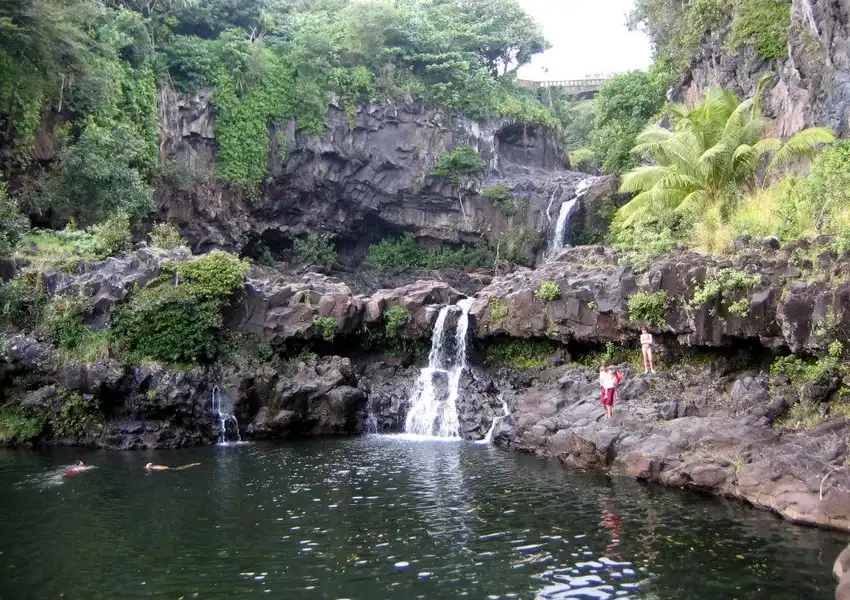 15
Guided Waterfall Hike
Hike into the lush rainforest along freshwater streams to discover some of Maui's epic waterfalls. There are areas for swimming and jumping (optional) from rock ledges into several falls. The best spots are hard to find, and you don't want to wander onto private property. It's suggested you take a hiking tour with a guide that knows the area well.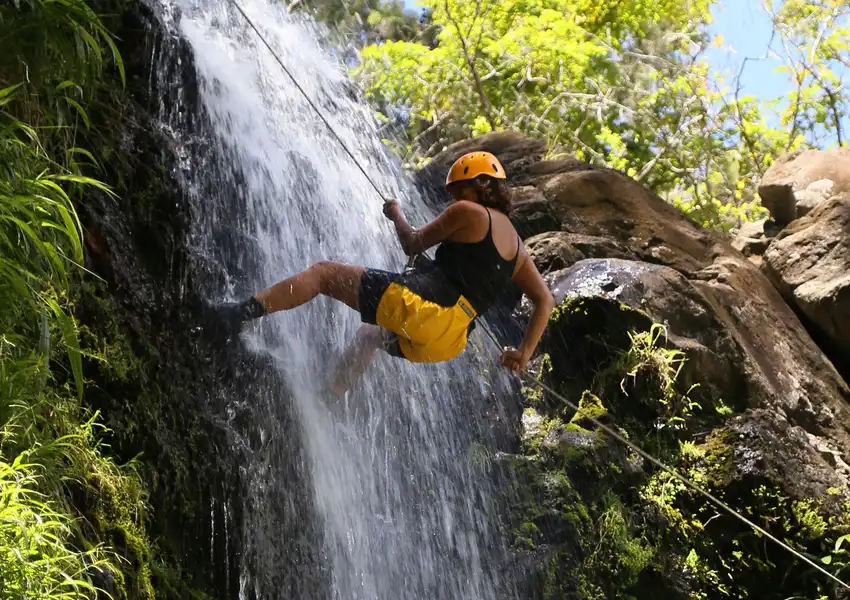 16
Rappel Down Waterfalls
Take the plunge for an exhilarating day of outdoor adventure. Your highly trained guides will suit you up with pro safety gear as you learn how to safely descend down waterfalls and cliffs located at a private rainforest canyon along the Road to Hana. No rappelling experience necessary. First timers and children over 10 are welcome. Transportation, bottled water and lunch is included.
Weight restrictions apply.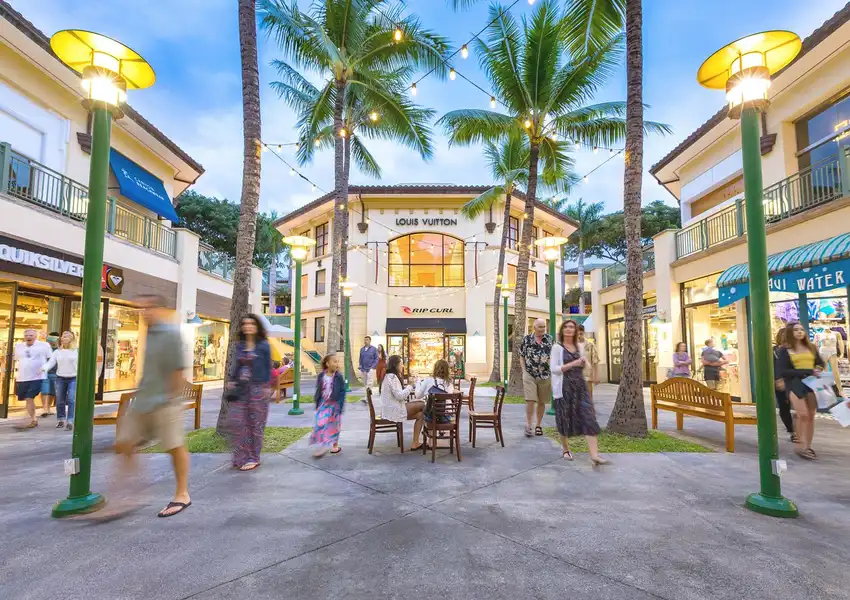 17
Shopping Experiences
A diverse shopping experience awaits Maui visitors with stores selling goods ranging from luxury goods, local arts and crafts and souvenir items - there is something for every budget.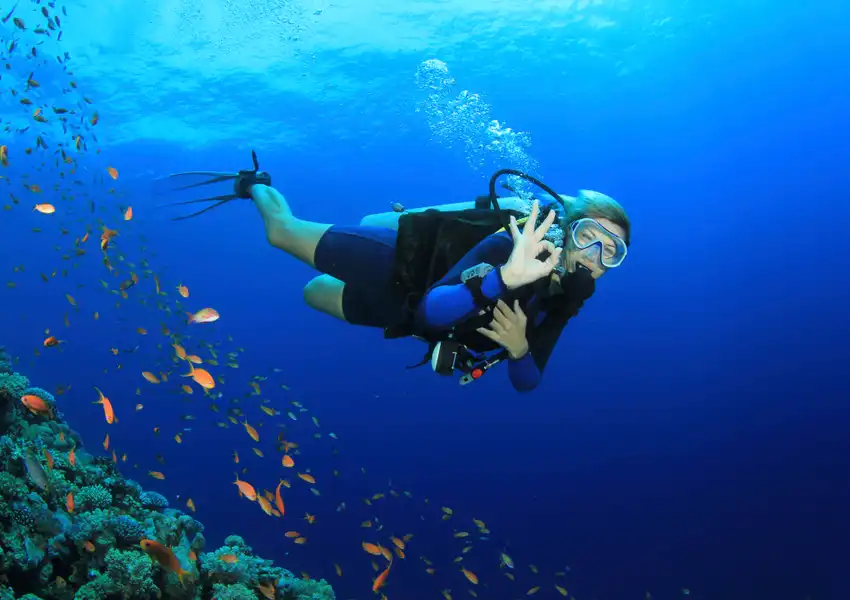 18
Scuba Diving
For the true ocean explorers, don't miss the opportunity to scuba dive in Hawaii. There will be marine life you won't find anywhere else in the world, as well as an array of underwater locations. It is a true underwater paradise. Introductory dives, open water, and advanced open water dives available.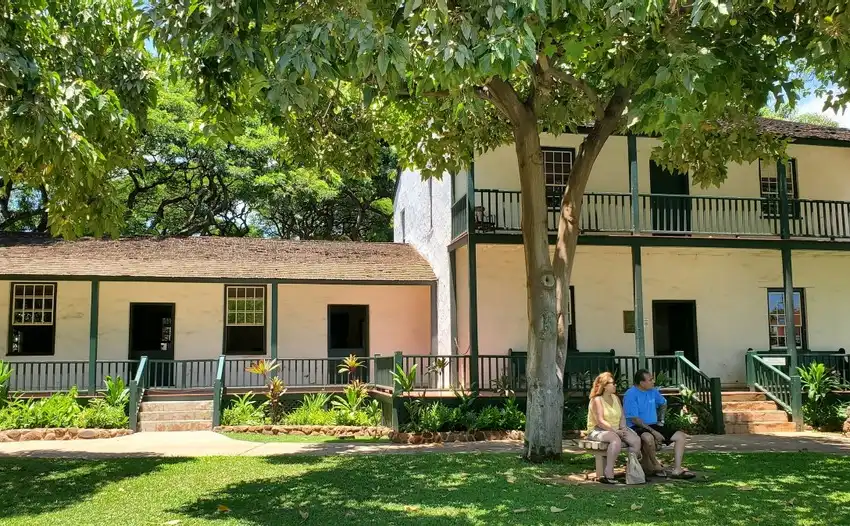 19
Stroll Front Street
Maui's charm has been a source of inspiration for many painters, woodworkers, and jewelers. Traditional handmade Polynesian crafts can be found within local boutique shops. Be sure to stop in a few of the art galleries as you stroll down Front St.
20
Dining Experience
Maui has a wide range of savory dining. With its own farms, and fresh seafood caught daily, the dining scene is truly unmatched. Choose from food trucks with affordable island favorites to a five-star oceanfront restaurant serving fresh island fish that was caught off the coast that morning. Don't forget about your sweet tooth- malasadas and shave ice are a MUST!