Thinking of a tropical Hawai'i vacation can make anyone grab a suitcase, throw random things in it, sprint to the airport, and get on the next flight to Hawai'i. However, you don't want to be traveling to your destination thinking about things you forgot.
Our "Hawai'i Packing List" series will hopefully provide you with straightforward and specific things you need for every situation during your Hawai'i vacation.
In the list below, we go over the 8 essential things you need for a perfect Maui beach day.
1) Sunglasses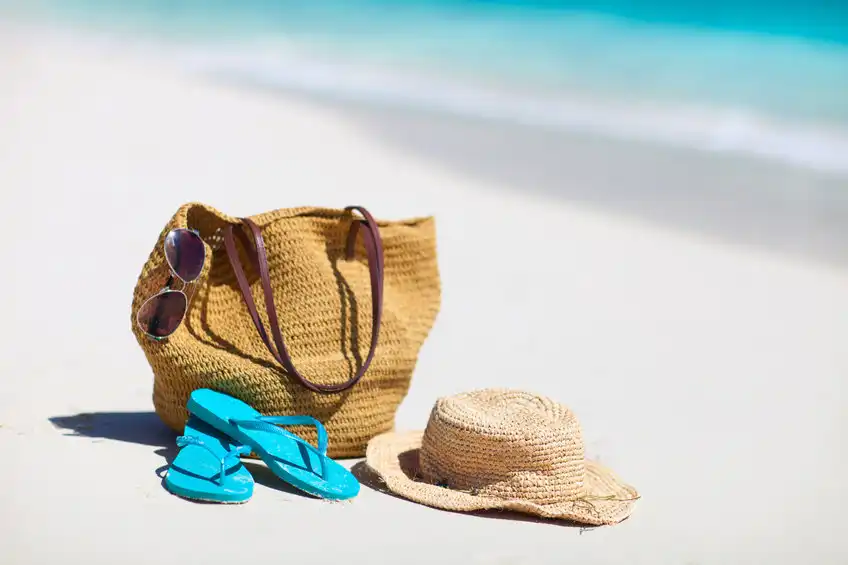 While it seems like an obvious suggestion, many visitors forget their sunglasses when packing for Maui - especially if they're traveling in the winter months. It is almost always sunny on Maui, and nothing screams Maui beach vacation more than a fun pair of sunglasses.
2) Reusable Water Bottle
Laying out on Maui's beautiful beaches? You will definitely be dehydrated under the sun and need water. We recommend bringing your own reusable water bottle to avoid throwing away plastic from single-use water bottles.
3) Reef-Safe Sunscreen
Hawai'i is the first state to ban the sale of sunscreen containing the chemicals oxybenzone and octinoxate. Reef-friendly sunscreen eliminates a lot of the harmful chemicals that kill corals. Enforcement efforts are gaining steam since January 2021, so don't be surprised if your sunscreen is confiscated.
4) Beach Bag
A good beach bag is key to keeping everything you need for fun in the sun. If you park your car and the beach is a bit of a walk, you will need to bring a big beach bag that can fit your towels, food, drinks, change of clothes, snorkel gear and anything else you need for a nice Maui beach day.
5) Quick-Dry Sand-Free Towel
You definitely need a beach towel for your Maui beach day, but not just any old beach towel. Beach towels have come a long way with the newest rage being the compact, quick-dry, sand-free beach towels. These towels are less bulky and will definitely open up additional space in your beach bag.
6) Emergency Cash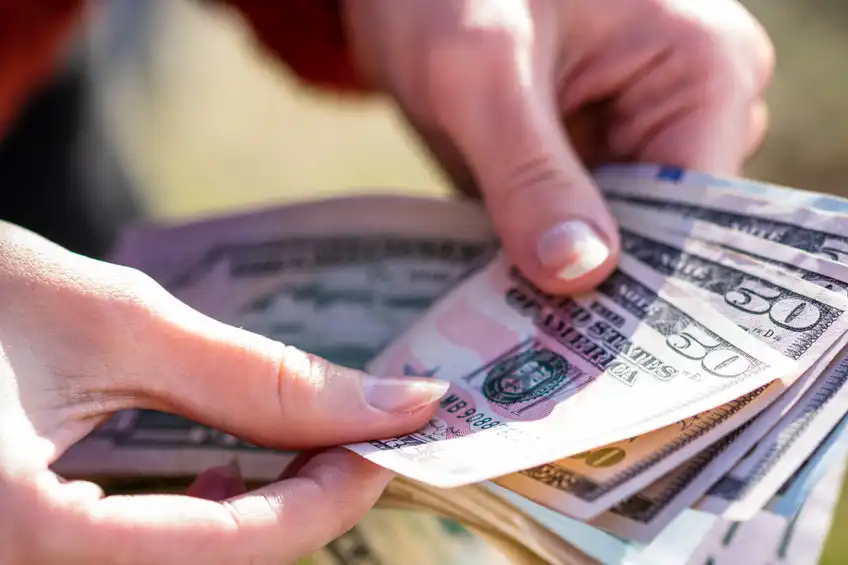 Having cash on hand in Hawai'i is a good decision in general. Some local stores do not accept electronic payments and most of the major US banks don't have a strong presence in Hawai'i.
Avoid paying ATM fees or looking for an ATM machine while you're on Maui by making sure you have some cash on you.
7) Battery Pack
Have you ever looked down at your phone after taking photos and using your GPS driving around the island, and suddenly your phone battery is less than 12 percent?
A portable battery pack is surely handy to have and gives you peace of mind in your travels if you ever drain your battery during your trip - to the beach or anywhere on Maui.
8) Hat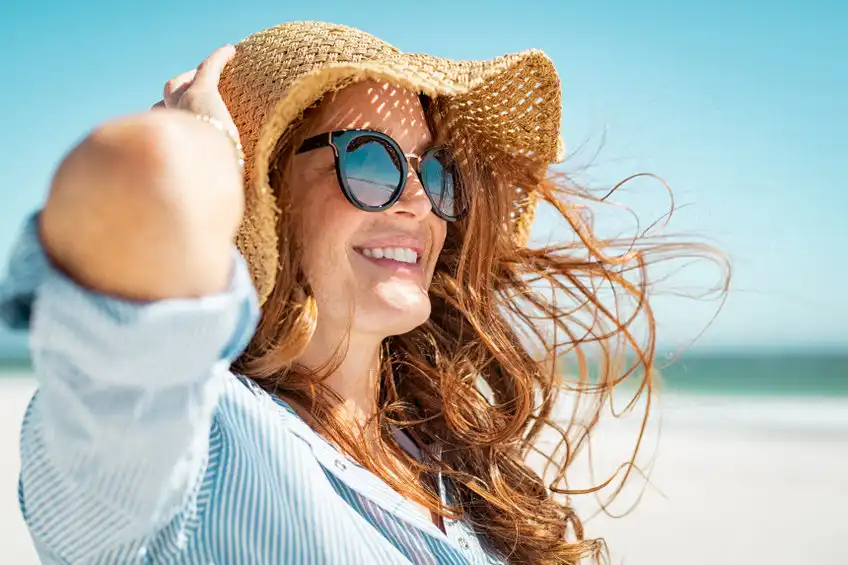 If you are spending most of your time at a beach on Maui, it can get super hot and sunny really quickly. Make sure you are protected from the sun and avoid sunburn by packing a compact hat to keep you cool.
We recommend a hat you can fold to avoid any beautiful hats that getting ruined from transit.