Before visiting Maui or any place in Hawaiʻi, it is important to recognize that the Hawaiian Islands have an entirely different culture, customs, and ways of doing things from the rest of the U.S. mainland. Below are some things you should know before your Hawaiian vacation:
1. Say it with Aloha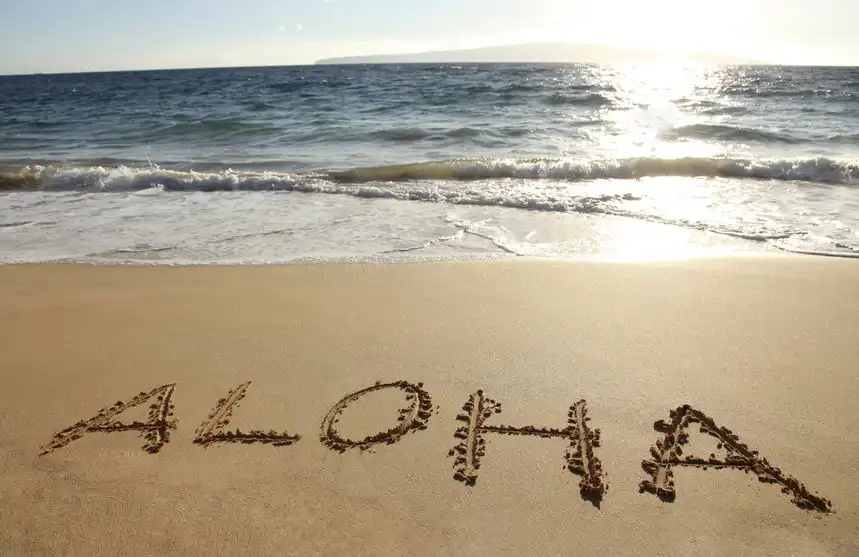 The Hawaiian language (Ōlelo Hawaiʻi), passed down for many years, is one of the oldest living languages in the world today. Getting acquainted and learning words like "aloha" and "mahalo" shows the locals that you are making an effort to learn about their culture.
If there is one word a visitor needs to know prior to visiting Maui, it is aloha. Many know of aloha as a greeting - as hello, goodbye, and love - but those who grew up in Hawaiʻi would say that it is more than a greeting.
Aloha is an essence of being, how one lives in harmony with the people and land around them - with love, kindness, grace, compassion and mutual respect.
2. Respect Hawaiʻi's Wildlife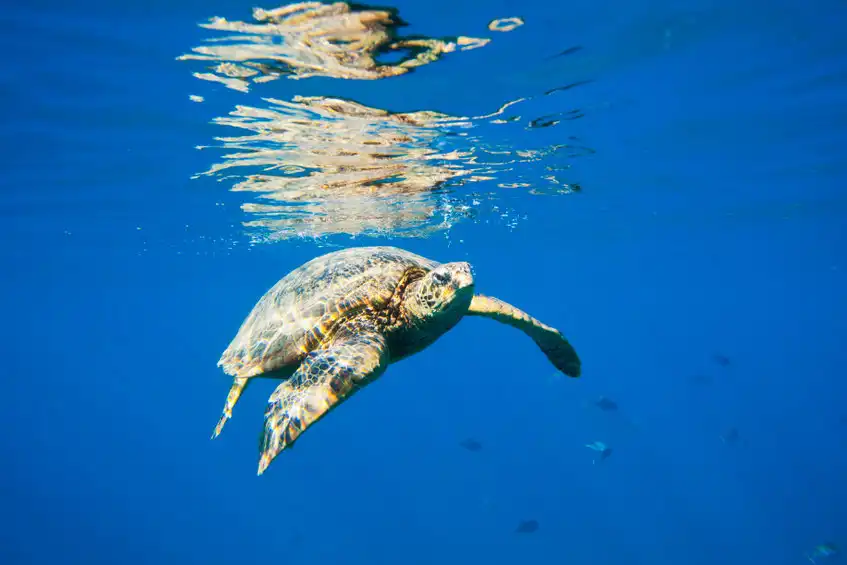 Hawaiʻi is recognized as the endangered species capital of the world, with species dying at an alarming rate. Hawaiʻi has more endangered species per square mile than any other place on the planet - obviously, this is not a good thing.
To protect its wildlife, it is a felony under Hawaiʻi state law to touch, harass or harm any endangered species, including Hawaiian green sea turtles (honu), Hawaiian monk seals ('Ilio holo I ka uaua), Hawaiian goose (nēnē) and the scarlett honeycreeper ('i'iwi).
Penalties for breaking the law include up to five years in prison and a $50,000 fine.
3.

Most Sunscreens Are Banned In Hawaiʻi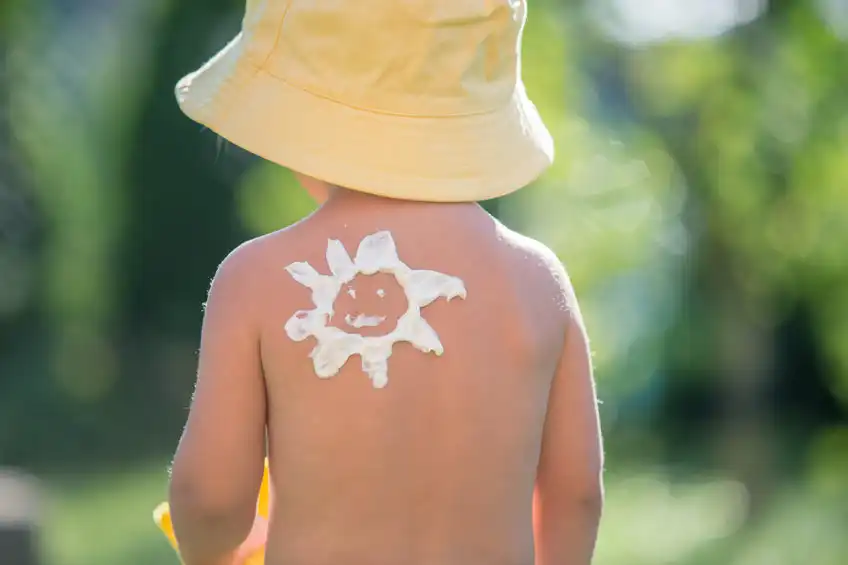 Located in the middle of the Pacific Ocean, Hawaiʻi's heat and sun is not as kind as it may seem. Protecting yourself from sunburn with reef-safe sunscreen while enjoying the outdoors will save you on bottles of aloe vera later.
Why reef-safe sunscreen? Hawaiʻi is the first place in the world to ban sunscreens containing chemicals like oxybenzone and octinoxate. The ban prohibits the sale of sunscreens containing harmful chemicals that could harm Hawaiʻi's coral reefs and sea life.
So before you pack up your favorite sunscreen, make sure that it protects and preserves both your skin and Hawaiʻi's marine life.
4.

Pull Over When Sightseeing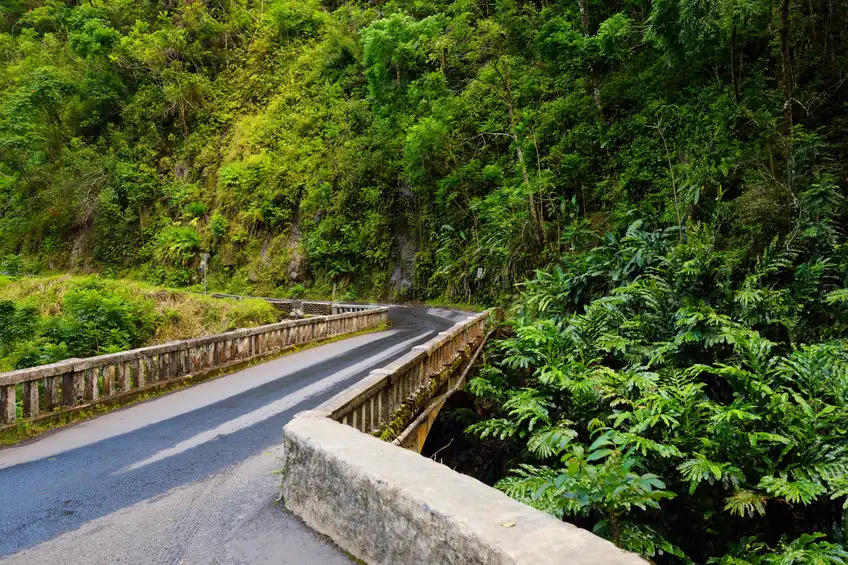 Maui's roads are often built on steep ocean cliffs and narrow highways - for example, one of Hawaiʻi's most popular roads, the Road to Hāna has around 600 curves and 50 narrow bridges. With so many sweeping views around you to admire, it can be tempting to avert your eyes anywhere but the road.
To protect your safety and other drivers on the road - some who might need to get through their daily commute - pulling over to capture photographs and admire the scenery would provide you the most optimal experience of enjoying every bit of Hawaiʻi.
5.

Respect the Land & Pick Up Your Trash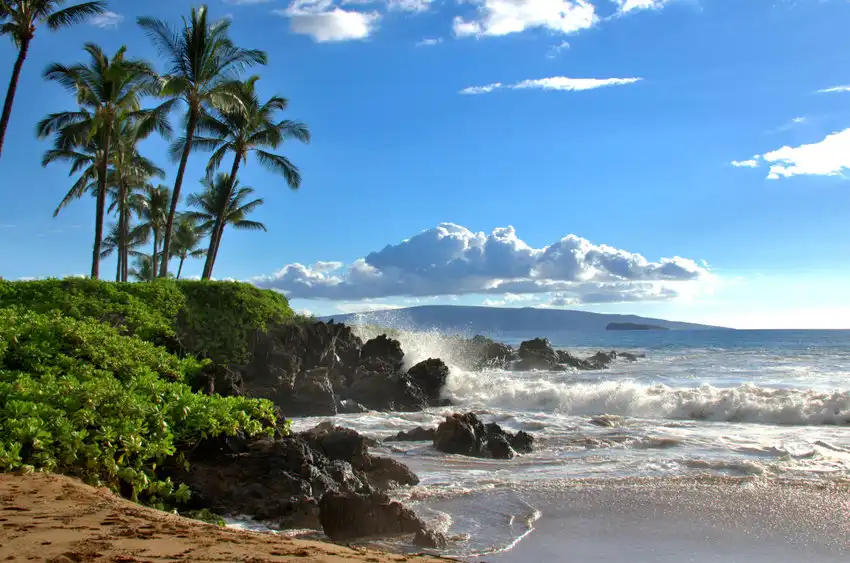 Respecting the land is one of the most important things visitors should remember when they visit the islands. The people of Hawaiʻi, its culture and history are deeply embedded in the soil of Hawaiʻi - its stories carried by the volcanic soil of each island over millennia.
Ancient Hawaiians believed that no one should have ownership of the land. They saw themselves as stewards and caretakers of the islands. Visitors should have this mindset and awareness while passing through the Hawaiian islands.
Hawaiʻi has fragile ecosystems, make sure to leave them in the condition you found them.