Maui's vibrant sunsets, incredible ocean views and sweeping landscapes will definitely upgrade your Instagram game and leave your followers in awe. Here are a few Instagram ideas and locations to kick start your Maui vacation:
1) Haleakalā at Sunrise or Sunset or Whenever You Can Go!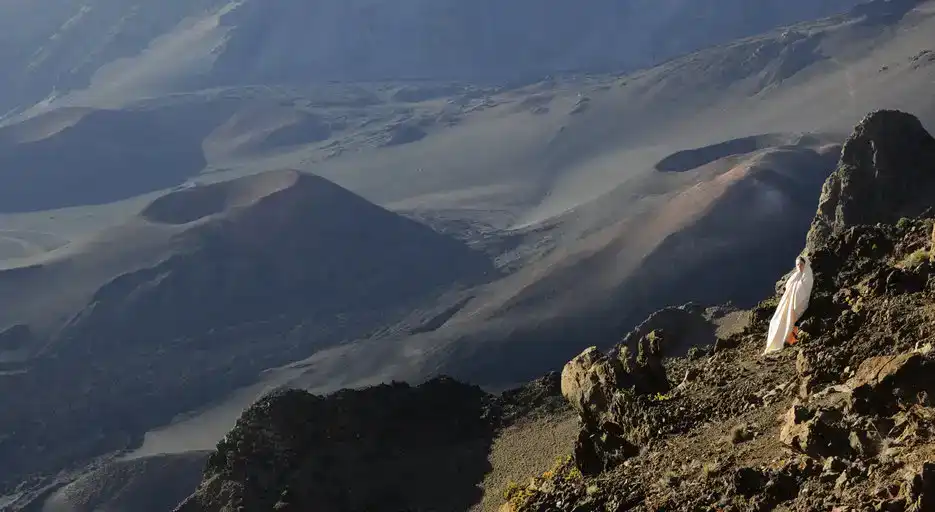 Haleakalā's volcanic landscape offers one of the best views on Maui. The dormant Maui volcano draws millions of visitors each year. Sunrise at Haleakala's summit is one of the most popular hours to visit the national park and reservation is required for this time, and spots fill up quickly; make sure you have a reservation or you will be turned away at the gate.
Any time of the day or even sunset at Haleakalā are still perfect times to visit the summit and do not require any reservations. Healekalā offers otherworldly landscapes that will for sure impress your Instagram followers. If you are there after dark, it is a great spot for watching the night sky.
The drive to Haleakalā can be over an hour depending on where you are on the island and what time of the day you are visiting.
2) The Road to Hāna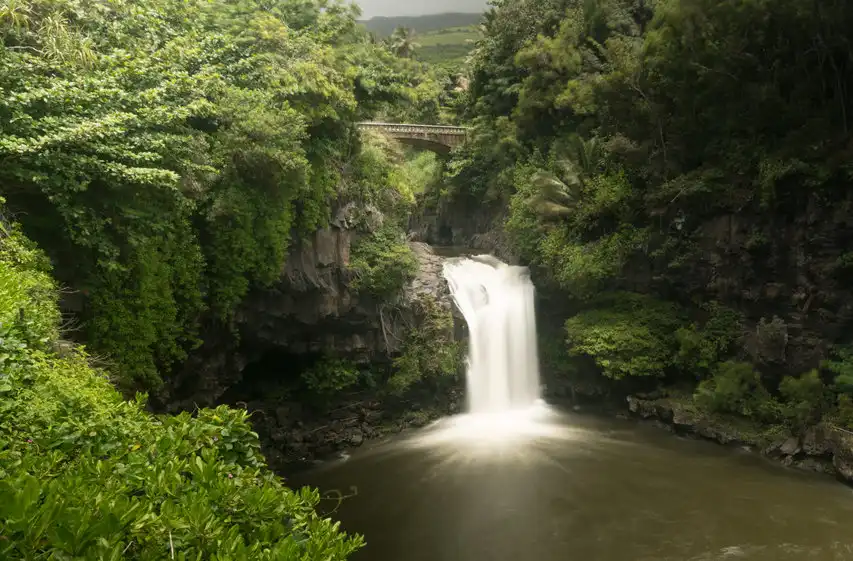 The road to Hāna is a 52-mile road on Maui that will surely fill your camera roll with photographic treasures. Along the road to Hāna, you will encounter diverse scenes to feature on your Instagram, from waterfalls, coastal views, beautiful flowers, and even black or red sand beaches.
Make sure that you pay attention to the road, no matter how tempting it is to look at the beautiful scenery - the road to Hāna is one of the most hazardous routes in Hawai'i. If you can, pull over where you won't be blocking the road and enjoy the sights nature has to offer.
Driving the road to Hanā can be a perilous and day-long journey if you do not plan the sights you need to see. However, no visit to Maui is truly complete without driving the Road to Hanā.
3) Makena Beach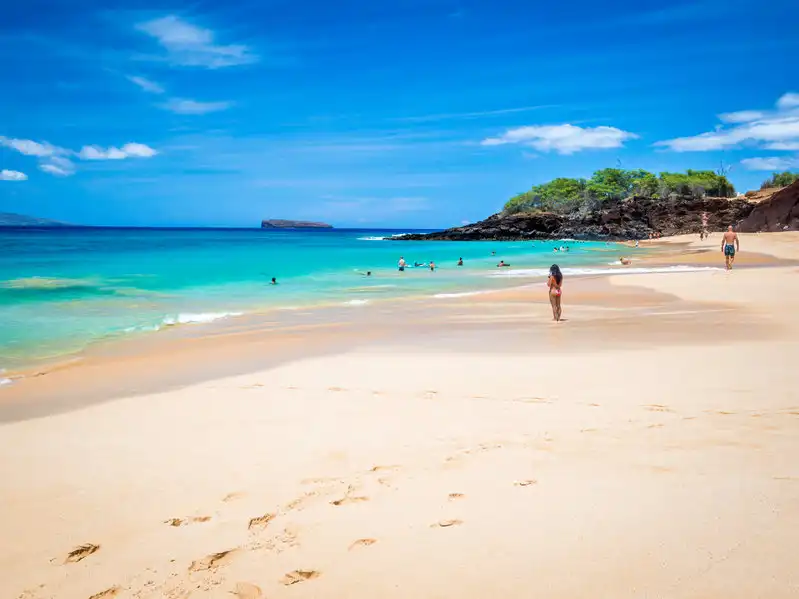 Makena beach is a favorite destination for both locals and tourists alike. This popular Maui beach gets very busy and really quickly, so make sure to arrive early for your best Instagram photos. The sand on Makena beach is a fine gold color, the water is clear, and the waves may not be perfectly calm but not extreme either.
On the southern side of Makena beach, you have volcanic rocks in both the sand and the water but overall the sand on Makena Beach is not littered with pebbles.
Some have called Makena beach the best beach on Maui and there is enough space for you to find a good spot to relax after taking your stunning Instagram photos.
4) ʻĪao Valley
If you are around Wailuku Town, ʻĪao Valley State Park is less than 10 minutes away and you will feel like civilization is miles away.
The Hawaiʻi state park is famous for its beautiful greenery, dramatic mountains and streams. ʻĪao Valley has walking trails, including a paved 0.6 mile walk providing an incredible view of ʻĪao needle (Kuka'emoku), an erosion feature that is reminiscent of the Jurassic Park jungle.
ʻĪao Valley near the historic Wailuku town is definitely one most Instagrammable places in Maui.
5) Lahaina Town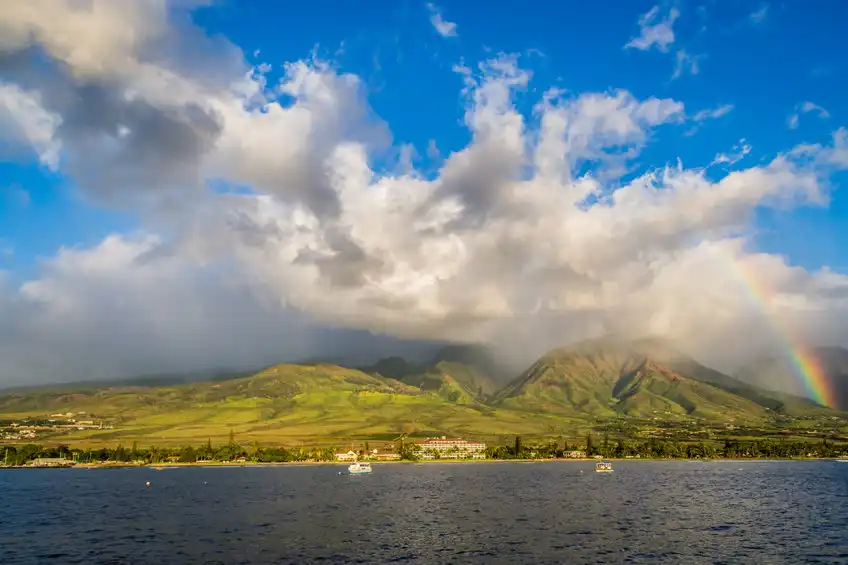 Lahaina Town on West Maui is a beach town full of old town charm and character, providing you with unique Instragam photo opportunities.
The mountains in Lahaina create a microclimate that makes the region drier and rainbows more frequent.
Most of Maui's awesome restaurants are also located on West Maui, so make sure to find a restaurant with oceanside views for the best Instagram dining photos.
Also a harbor town, another option is getting on a boat for a Lahaina sunset cruise and taking some epic shots and selfies from the Pacific Ocean with the Lahaina mountains in the background.